Ten key steps to a stress-free move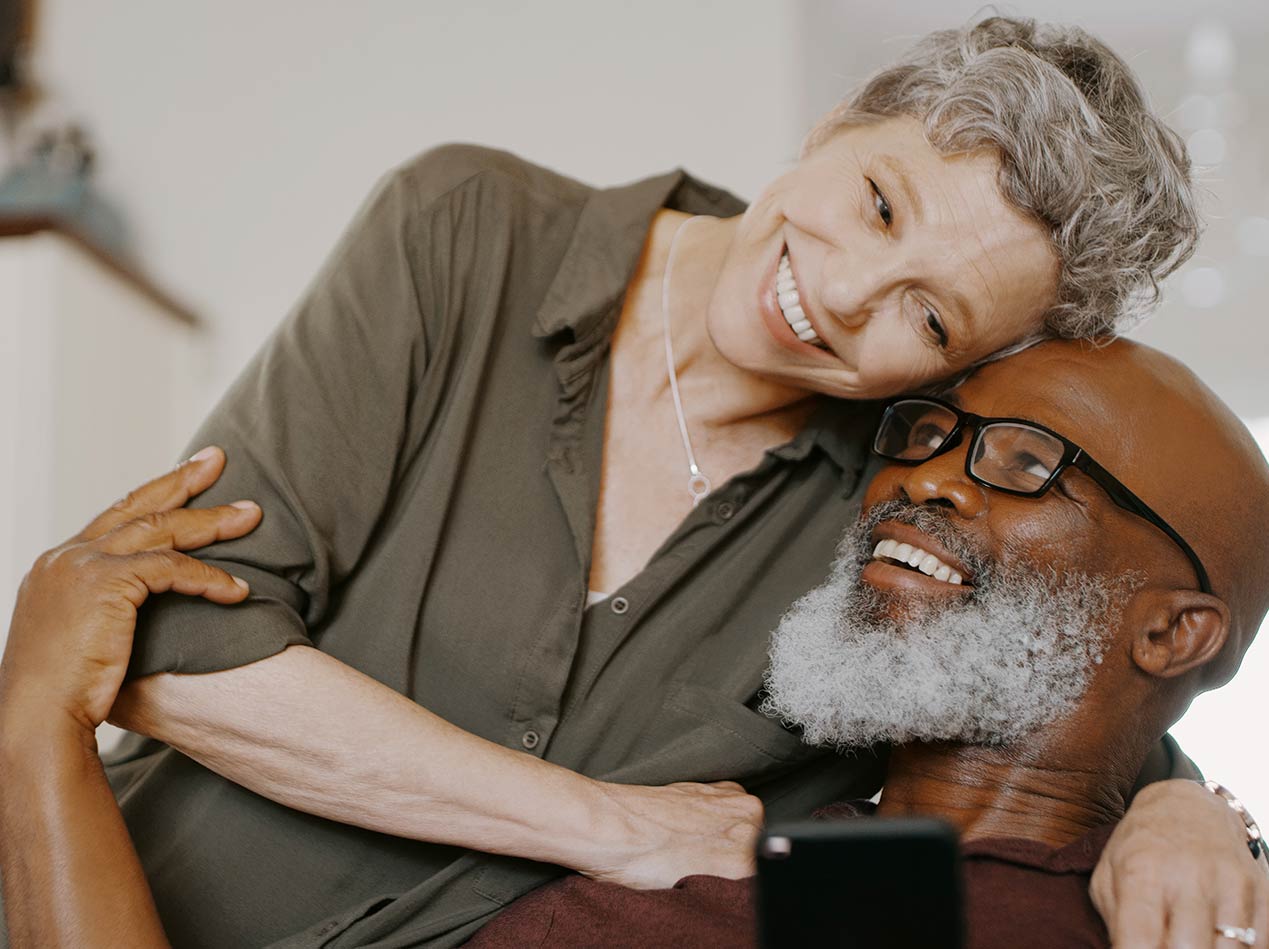 21 July 2021
Amanda Fyfe outlines how The Senior Move Partnership takes the worry away of moving
I know from experience how stressful moving home in later life can be. In fact, it was the daunting task of moving my parents from one end of the country to the other - a task involving many weekend trips, loft clearing, trips to the tip, valuations and much more – that led to the idea of starting The Senior Move Partnership, a specialist relocation and downsizing service for older people.
Since then, we have helped hundreds of people relocate into their lovely new homes. It's been wonderful to see so many lives transformed, and watch people blossom as a result.
Whilst every move is different, requiring varying services and support, there are several common worries that we hear and help to overcome. I've listed below Top 10 worries we come across, along with details of how our services help to address them, paving the way for a stress-free move.

1. Moving is such a big step, I don't want to feel rushed
Everyone has different worries, concerns and barriers and it is our job to get to know you and adapt our approach accordingly. There was one person that I worked with for three years on her move from Cheshire to London. In the end, she felt comfortable with the move as trust had been established and she felt supported.

2. How am I going to make so many decisions in such a short space of time?
Like any project, a lot of stress can be removed by careful planning. The Senior Move Partnership takes on the role of project manager and ensures that you have plenty of time for key tasks and decisions, such as what to take with you to your new home or when would be the ideal time to move.

3. The thought of de-cluttering and downsizing feels overwhelming
We understand that the family home has often accumulated many treasured possessions, with a lot of sentimental value attached. But there are practical ways to make those de-cluttering decisions easier.
First and foremost, it's important to remember that downsizing and moving on to an exciting new phase in life can be positive and liberating.
It's best to do little and often, sorting and cutting down gradually over a period of weeks or months. A cupboard or drawer a day perhaps, so that it feels manageable.

4. I don't want to part with sentimental or collectors' items I've accrued over the years.
It is completely understandable that you would want to take meaningful items with you. We often come up with creative solutions to help. For example, if clients have several dinner services, we might suggest taking one plate, saucer or cup from each to preserve the memory. We have also helped clients do things like digitise their photo albums.
It is often the case that people end up having just the right number of familiar things around them, so that it feels like home, but at much more manageable level.

5. The sheer level of admin involved worries me
There are certainly a lot of things to remember when moving and one of the key things that we do is help you get organised with a good checklist. Whether it's informing friends and family of your move, obtaining reading meters or notifying companies of a change of address, we are here to smooth the way.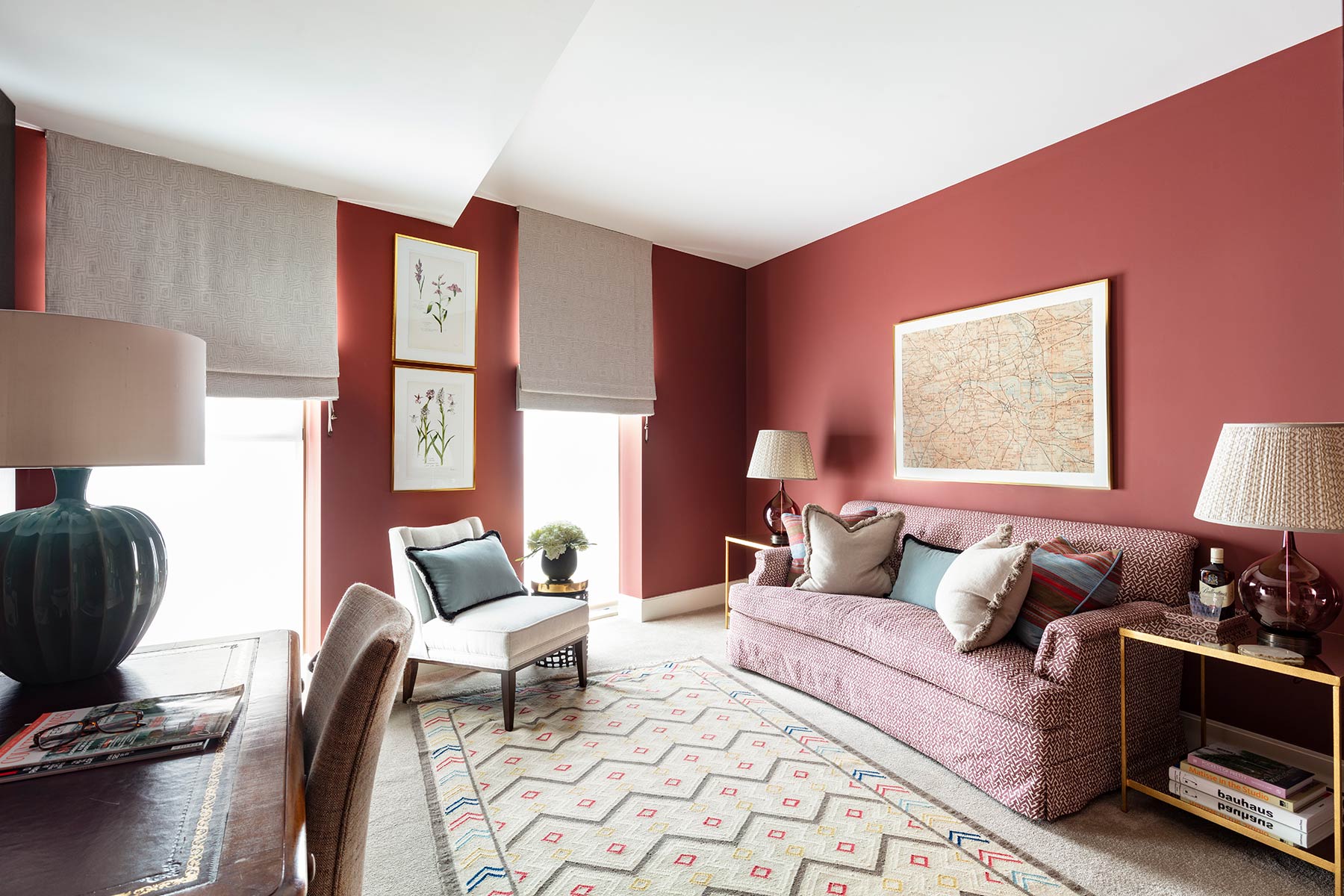 6. How will all my furniture fit into my new home?
Very early on in the process we would have a planning session with you where we look at floorplans for your new home and compare them to your existing ones. This enables us to think about what furniture should be taken and where it could go and allow you plenty of time to play around with ideas.

7. I don't like the thought of strangers in my home
It's so important that we take the time to get to know and build a rapport with you to take this worry away. Ultimately, you are in control of the situation, whilst we do the hard work for you. It's subtle but we always take care to check before we enter certain spaces, for example.

8. I'm concerned about the level of stress on the move date
In addition to meticulously planning the logistics of the move, we give careful consideration into which rooms to prioritise. For many of the people we work with, it's so important that the bedroom, kitchen, and bathroom are looking beautiful, functional, and safe from the moment that they move in.

9. I'm worried that delicate items will be damaged in the move
We find that removal companies are extremely careful. We have moved some quite delicate or unusual items safely in the past, including grand pianos and even a cannon!

10. Should I postpone my move because of the pandemic?
This is completely up to you. Yet for many, the successive lockdowns have been lonely and an impetus to make the move. Those in retirement communities have benefitted, both mentally and physically, from regular interaction and support with things like shopping, meals and maintaining hobbies.
Amanda Fyfe

Find out more or book a viewing
Complete the form to receive further information or to book an
exclusive viewing of one of our Show Apartments.