Making a
Difference
Enhancing areas where we
can contribute positively
Central to all we do
Environment and Community
Riverstone's very purpose is entrenched in social worth. We exist to make sure people can live the life they want to live, and this applies to our residents, their families, our colleagues and the communities we are part of. We are thoughtful in the way we operate with a focus on reducing negative impact and enhancing areas where we can contribute positively.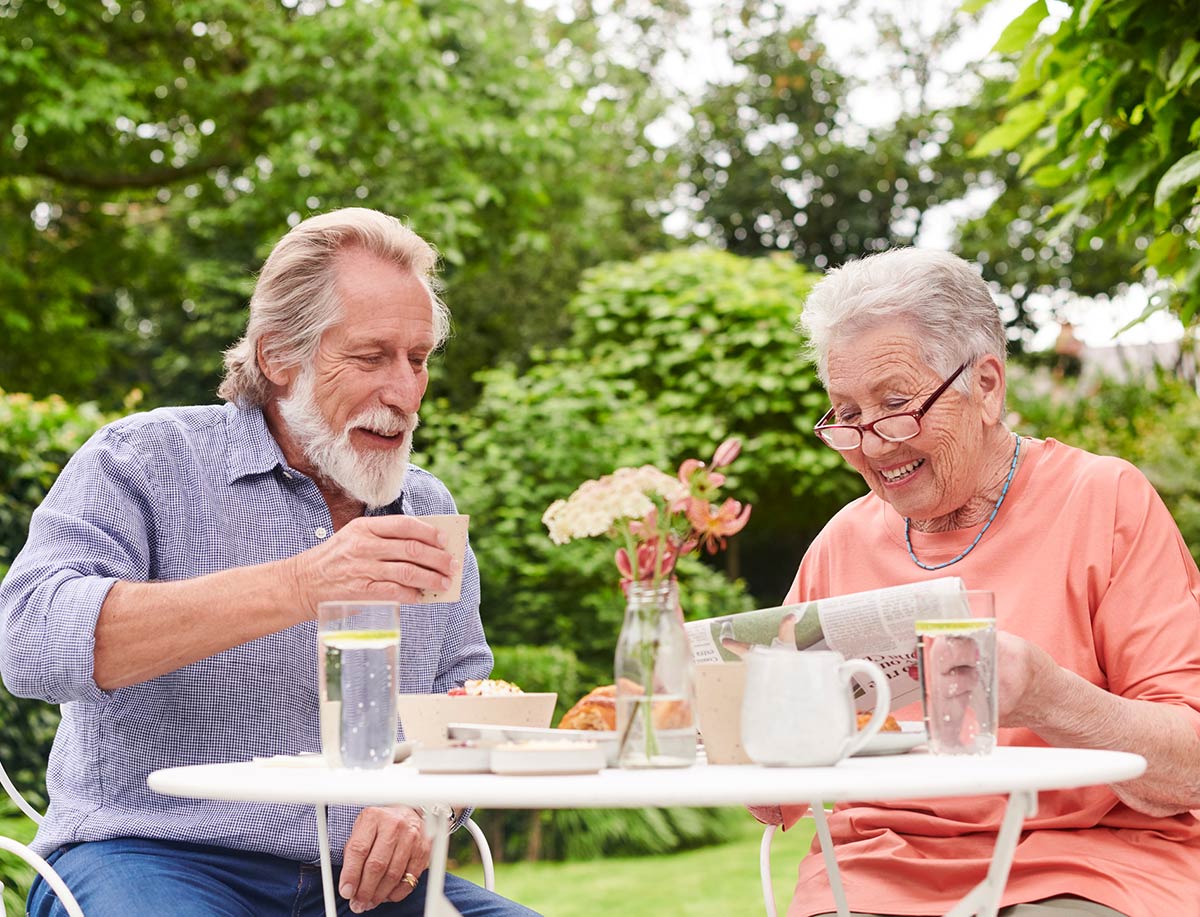 Our vision is built around
three focus areas:
Environmental & Energy
Our aim is to minimise our environmental impact through considerate construction, energy and water conservation and minimal waste generation.
We are committed to exploring new technologies and innovations that improve our overall energy consumption and carbon footprint.
We have an electric fleet of vehicles and provide car charging at all residences.
We avoid landfill waste at all costs. No single-use plastic and we use glass-to-sand reduction and oil filtration to reduce waste.
We purchase products with as low an environmental impact as possible, always striving towards circularity.
We are a proud member of UK Green Building Council and are committed to lower our carbon output.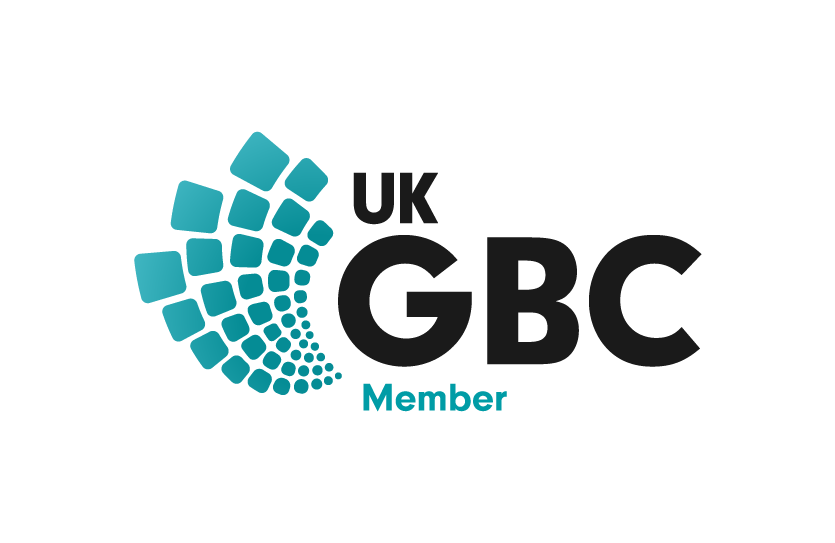 Well-being
We promote enhanced health, safety and well-being for our residents and colleagues.
We are creating hubs and environments for social and intergenerational activity.
Our residences are designed to create positive emotions, encourage social connections and promote physical and mental health.
We are working at the forefront of design to advance health and well-being into the fabric of our buildings. We want to create spaces where people can work, live and feel their best.
Social & Community
We actively engage with the local communities in which we operate.
We aim to bring positive benefits through economic growth, environmental protection and education, community involvement and employment opportunities.
We have a local business partner and neighbourhood engagement programme.
We have partnerships with local stakeholders such as non-profit organisations, charities and local schools.
Our Locations
Riverstone Kensington
A selection of outstanding 1, 2, 3 bedroom apartments and a limited number of 4-bedroom apartments available in Eliot House, rich in contemporary architecture and design details. Located in one of London's most sought-after neighbourhoods.
Riverstone Fulham
A range of beautifully-appointed contemporary 1, 2 or 3-bedroom apartments, designed with a fine balance of textures and materials. Situated in an impressive Thames-side location in Fulham.

Find out more or book a viewing
Complete the form to receive further information or to book an
exclusive viewing of one of our Show Apartments.