Health &
Wellbeing
Stay well for the life
you want to live.
Led by you
Making sure you have everything you need to enjoy an independent and sociable lifestyle is our central focus at Riverstone. We are led by you, taking time to listen and learn about your world and how you want to live, so we can provide as little or as much interaction, support or care as you choose.
We embrace the biopsychosocial approach to well-being, firmly believing that mind, body and soul all need to be nurtured for physical and mental fitness to be maintained and a long and happy life lived.
Our wide-ranging amenities, services, events and activities include bespoke care from The Good Care Group at Riverstone should you need it, and healthcare services from our partner, GPDQ.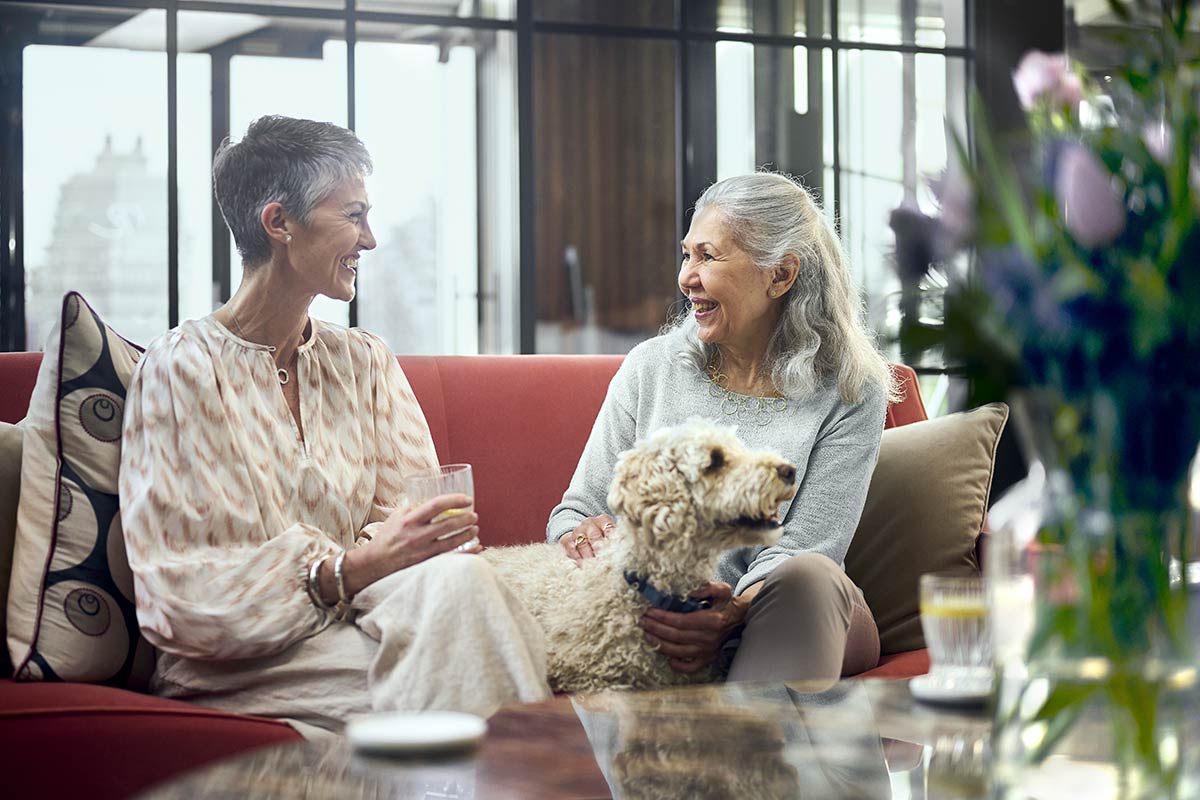 Working seamlessly together

Everyone at Riverstone plays their part in facilitating wellbeing, to ensure your independence is maintained, you have the level of social interaction you enjoy, and life's pleasures are sustained.
With our in-house specialist team of a Wellbeing Ambassador, Fitness Instructor and Community Manager, this process is seamless, connecting the dots between the different elements of any health and wellbeing requirements you might have. Whether this is by helping you to achieve fitness goals, taking up a new hobby or making sure that you are able to easily access any health or care experts you might need we make it easy and take away any worry.
Our partnerships with GPDQ and The Good Care Group at Riverstone as well as physiotherapists and other health providers are what make this so simple. Whether you use these services regularly, occasionally, or not at all, is completely up to you. Our experts will be on hand to help you if and when you need them.
Through your annual health and wellbeing conversation with our highly skilled Wellbeing Ambassador, and our Forever Curious programme, we can help you achieve any goals that you might want to set yourself. Or if you want to take a more laid-back approach then that's fine too. With London's parks and the beautiful gardens at Riverstone on your doorstep, along with a high-tech gym, vitality pool and on-site fitness team, we can help you to be as active as you would like to be.
Our Wellbeing Ambassador and Resident Experience Team combine expertise and common sense with a hospitality and service outlook to bring your holistic health and wellbeing to life.
GPDQ
Riverstone have partnered with leading private General Practice provider GPDQ to offer proactive healthcare solutions for our residents. From the little questions to larger concerns, their friendly, experienced professionals will be on hand to provide reassurance, advice and recommendations.
From frequent on-site GP clinics, with a familiar doctor who you are able to get to know, to being able to access a doctor via a video consultation virtually whenever you might need them, their aim Is to make preventive healthcare easy. Whether it's an annual medical, a travel vaccination clinic or referral to the best London hospitals and specialists, GPDQ are working with Riverstone to make sure residents can easily access any healthcare that they need.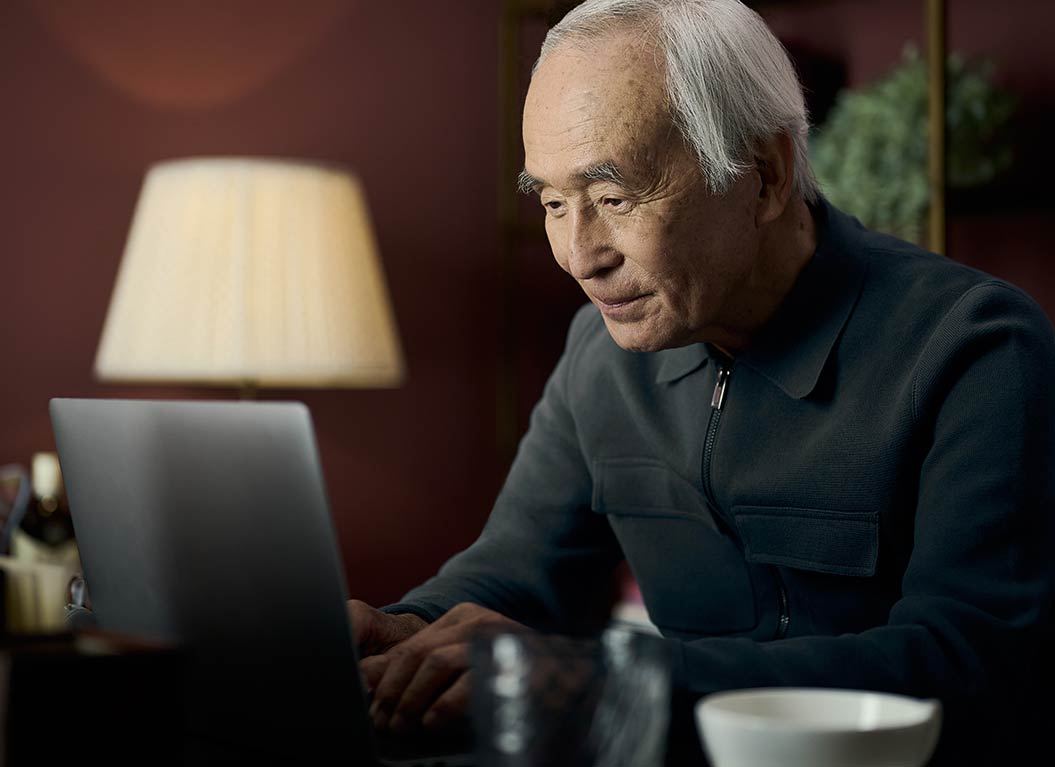 "GPDQ is on a mission to revolutionise access to healthcare, and our partnership with Riverstone will do just that, offering residents the opportunity to proactively manage their healthcare, in the comfort of their apartment."

Dr. Anshumen Bhagat, Founder of GPDQ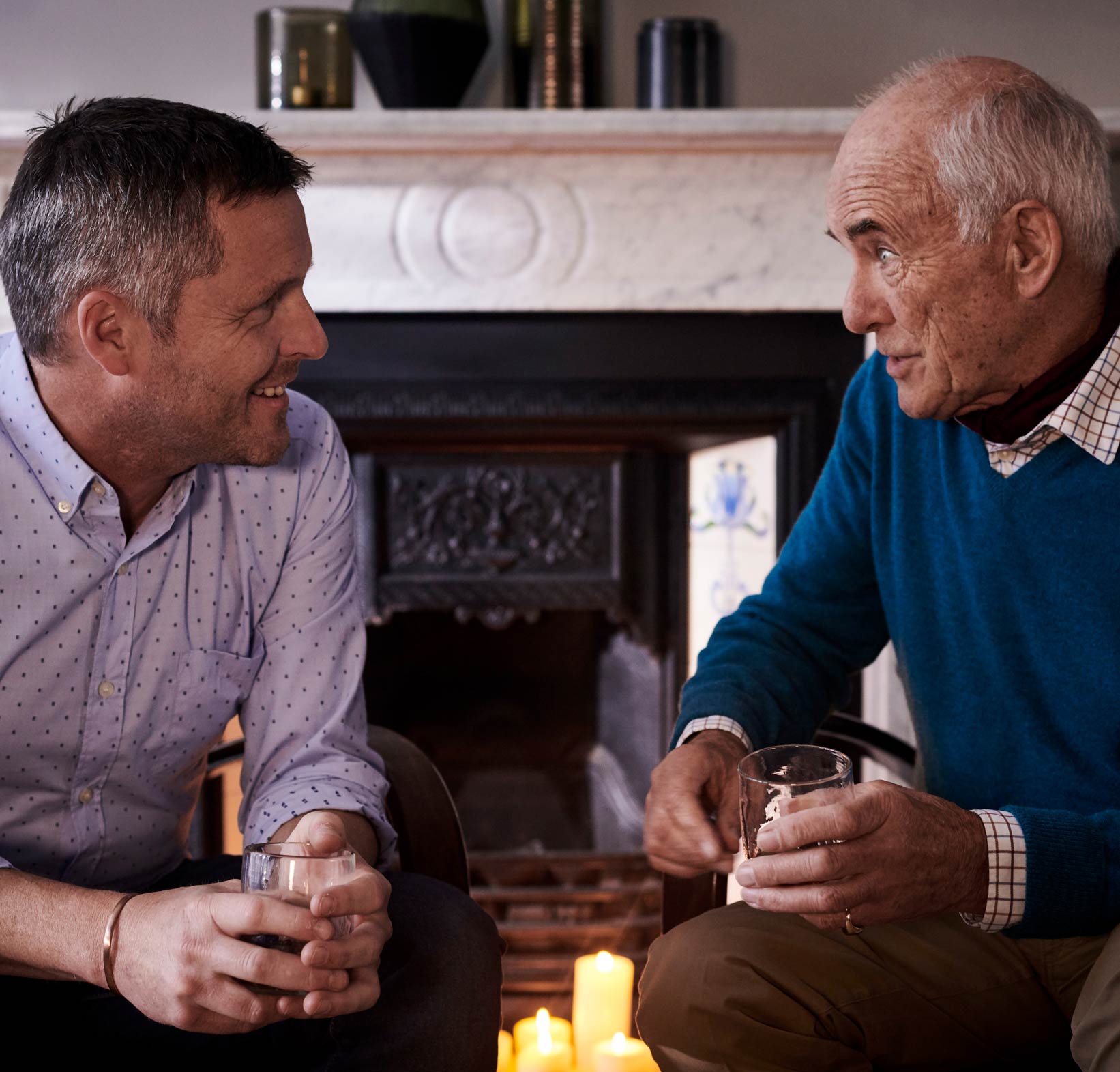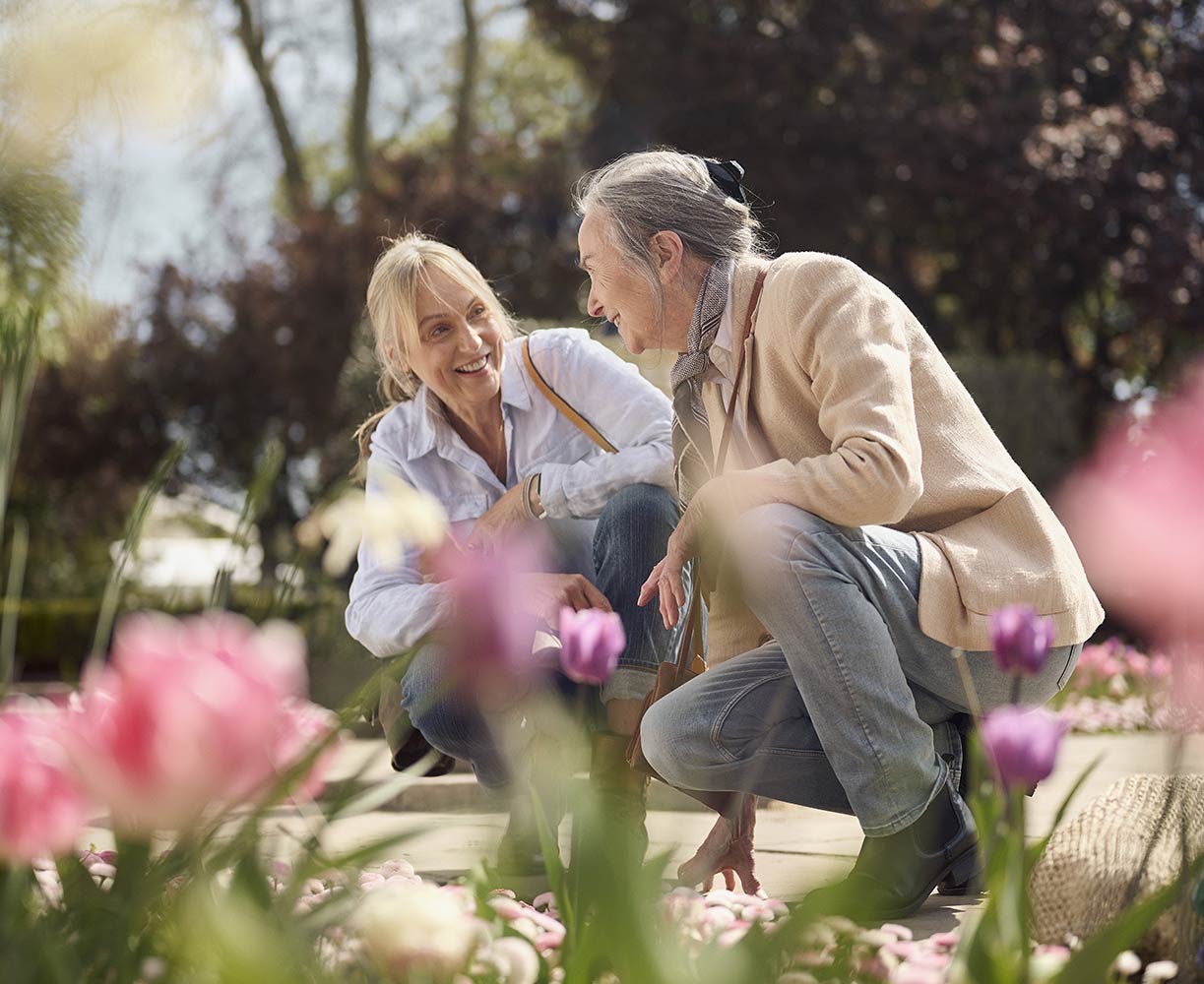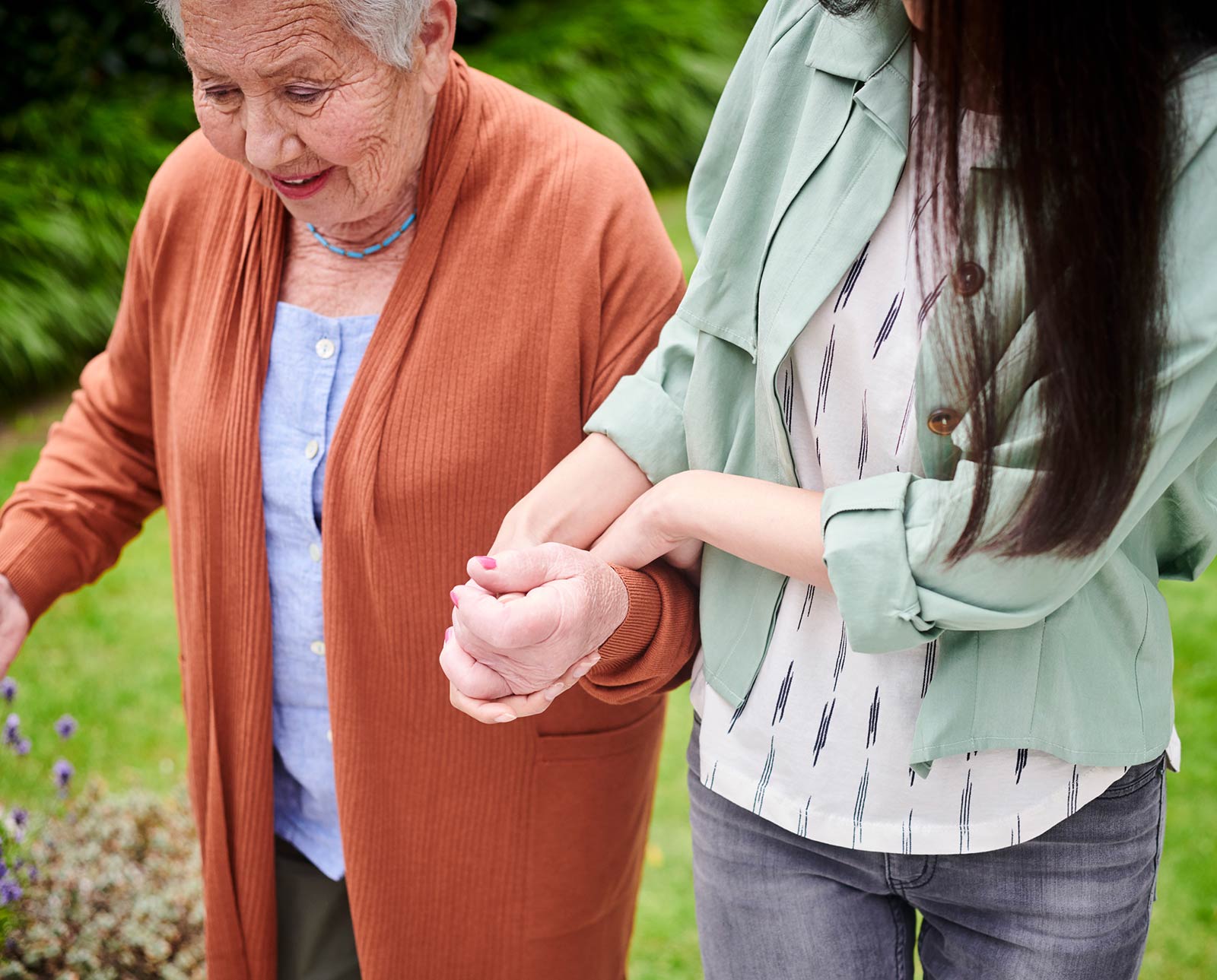 Adapting your apartment
You may need, or choose to have adaptations made to your apartment to maintain your independence. Our wellbeing ambassador can discuss any concerns or requirements that you have, and connect you with an expert Occupational Therapist who is a specialist in this area and can meet with you to fully assess your requirements.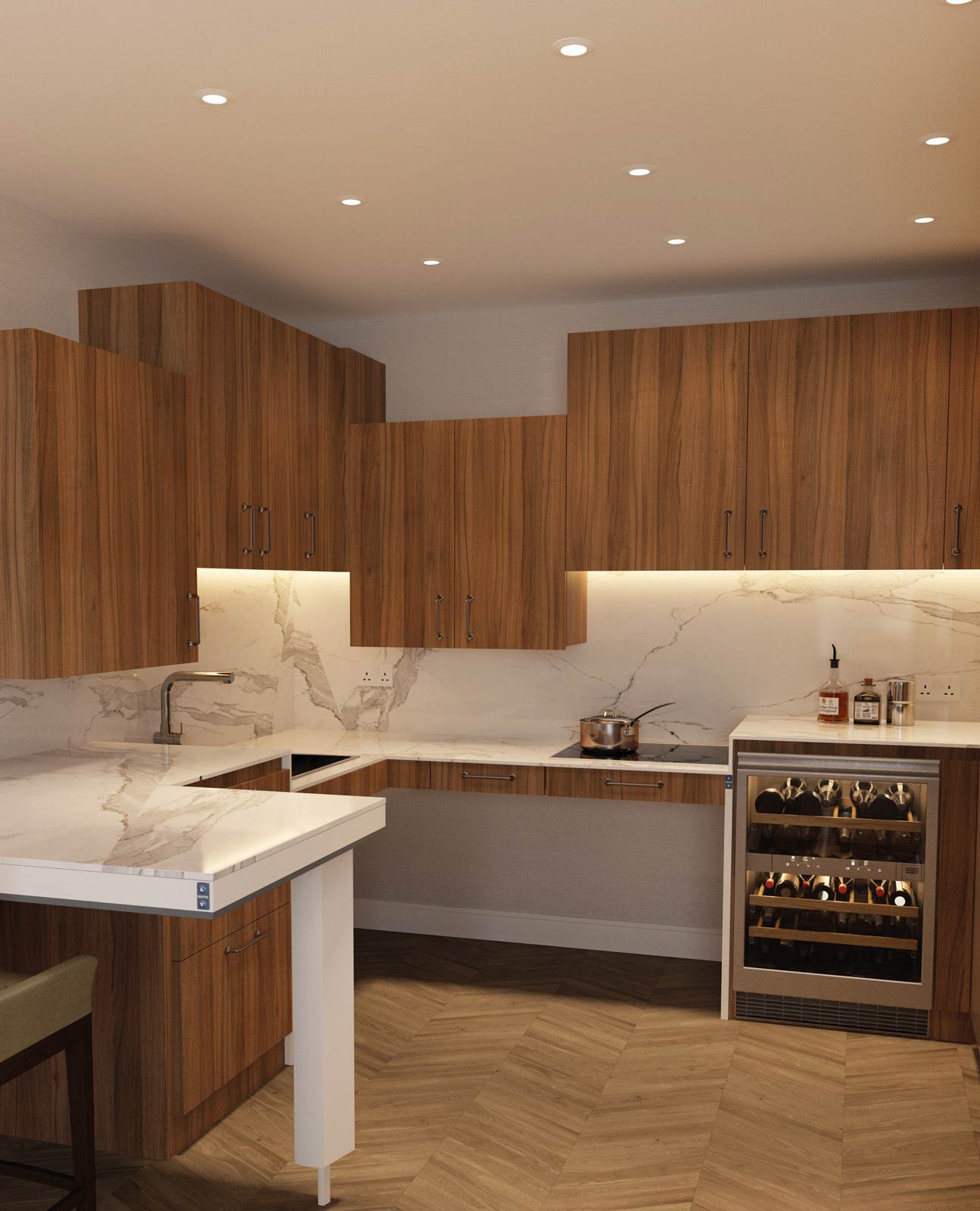 Find out more or book a viewing
Complete the form to receive further information or to book an
exclusive viewing of one of our Show Apartments.