Riverstone Lifestyle
Most people say they want to live as
long as possible and as well as
possible. Join the club.
The Riverstone Fundamentals
Think of Riverstone as a place where you can be as independent as you choose. Own your home in an outstanding location in the heart of London. Everything is designed with your enjoyment, health and well-being in mind. Amenities are second to none, offering the widest range and highest quality in London, all housed in light-filled spaces. Your security is always front of mind, with CCTV and fob-controlled entry to secure areas. All underpinned by our speciality – discreet, thoughtful service, available 24/7.
Making life easy
Our concierge service is on hand whenever you need us. Our role is to make sure everything runs smoothly on a daily basis. From receiving parcels, grocery deliveries or laundry and dry cleaning, to help solving an IT problem, it's all in safe hands. But there's more to us than just day-to-day practicalities.
Our team can book tickets for a show or a table at a restaurant. With our local knowledge, we can even recommend somewhere close by. We make getting around simple too. If you need to get into town, just ask us to order a cab. If you have to book a train across country or a flight overseas, we can take care of this too. We can also arrange valet parking for you and your guests* and parking spaces are available to rent at all our locations.
So whatever you need, however large or small, our concierge service is there to organise everything quickly and efficiently, with no fuss.
* subject to availability.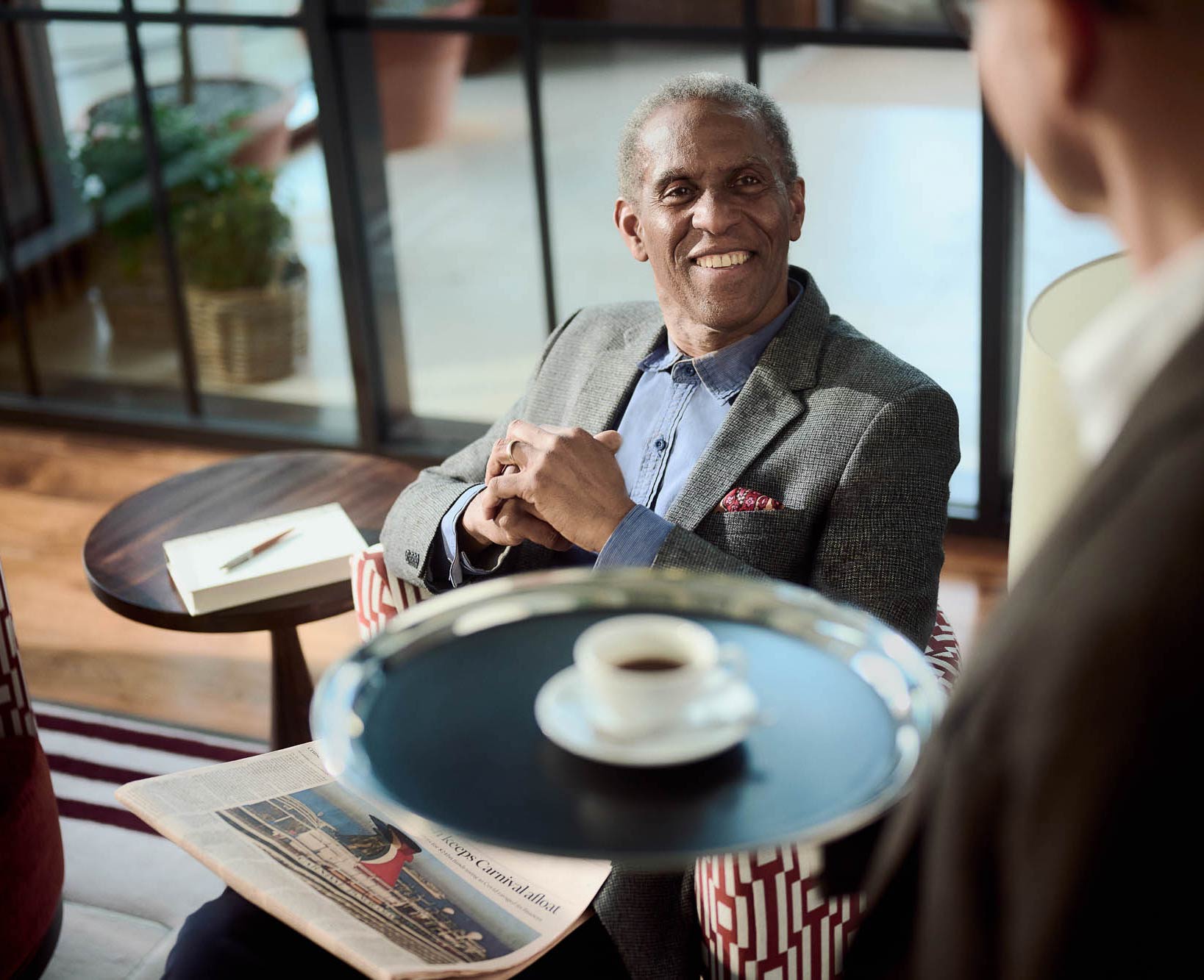 The Riverstone Club
We created Riverstone with the idea of building connections that will span the whole of London. Every Riverstone location is a well-appointed, self-contained setting with unrivalled 24-hour concierge services and amenities. As well as enjoying all the facilities and community in your home location, you're also free to enjoy the same benefits at our other locations. Meet old friends, make new ones and discover a new part of town. As Riverstone expands, we'll nurture and grow more inclusive places around London that will open up all sorts of possibilities.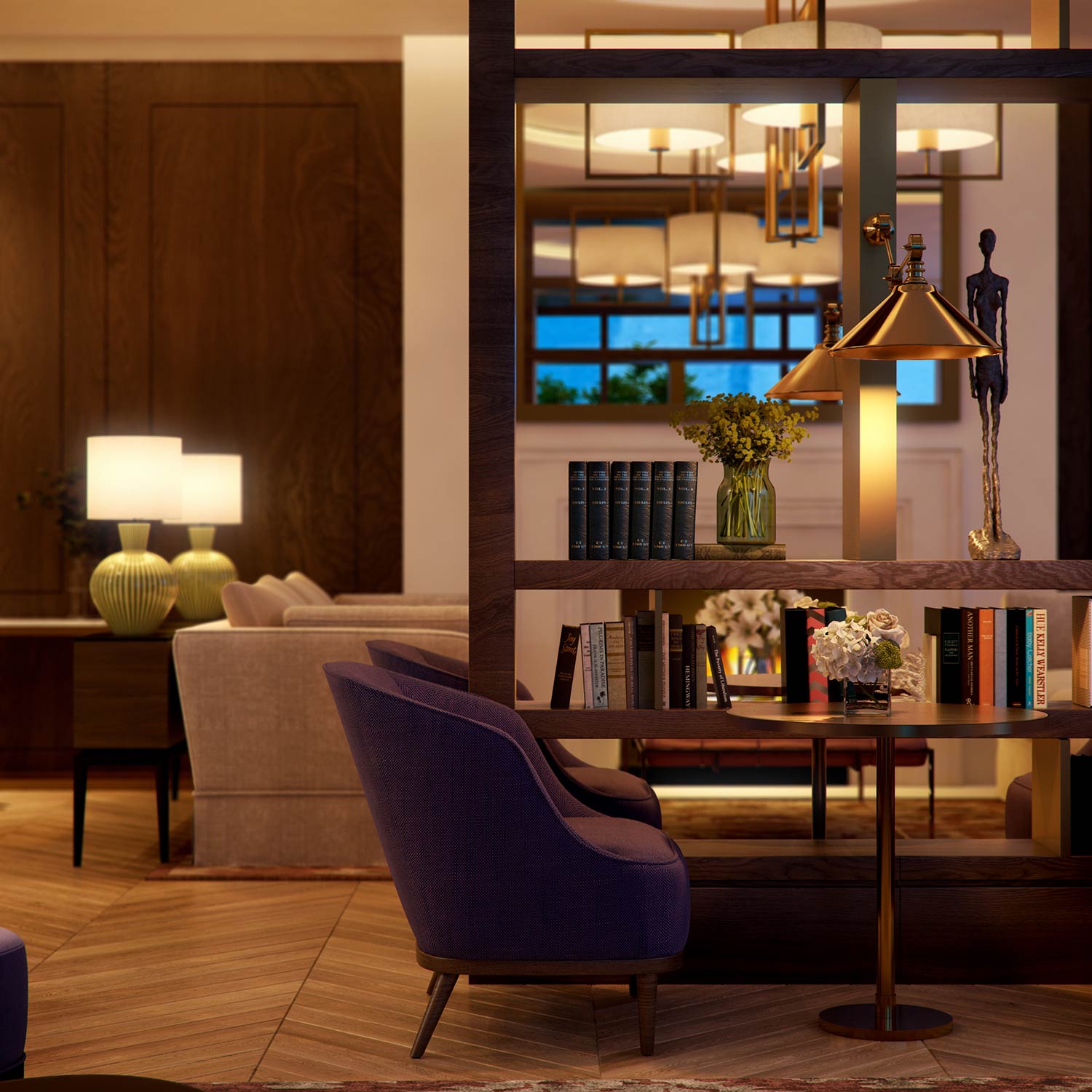 Our Locations
Riverstone Kensington
A selection of outstanding 1, 2, 3 bedroom apartments and a limited number of 4-bedroom apartments available in Eliot House, rich in contemporary architecture and design details. Located in one of London's most sought-after neighbourhoods.
Riverstone Fulham
A range of beautifully-appointed contemporary 1, 2 or 3-bedroom apartments, designed with a fine balance of textures and materials. Situated in an impressive Thames-side location in Fulham.

Find out more or book a viewing
Complete the form to receive further information or to book an
exclusive viewing of one of our Show Apartments.