Fee
Structure
Make an informed decision
about choosing Riverstone
A Considered Decision
It's important to understand clearly the financial commitment you are being asked to make. Whilst our offering has been designed to be as simple and transparent as possible, one of our team will be on hand to answer any questions and guide you through the process.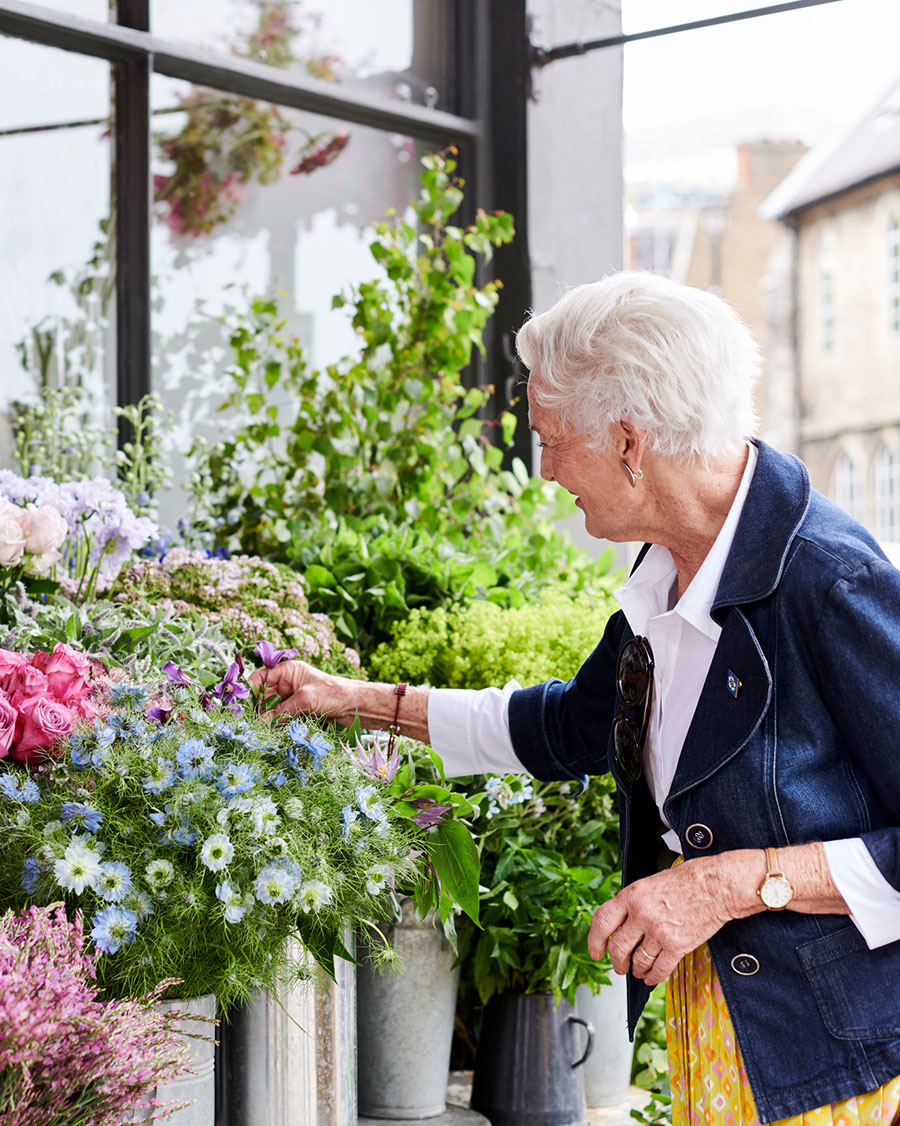 Buy, Live, Sell
A three-tier fee structure:
Buying your apartment
Our apartments are sold with long leases. You are responsible for your solicitor's fees, Stamp Duty and any other incidental transaction costs.
Living in your apartment
A monthly membership fee is charged (fixed during your period of occupation) which covers staffing, repairs, security, maintenance and general operating costs. Additional care and other extra services are charged separately on a pay-as-you-go basis.
Selling your apartment
A deferred fee (a percentage of the sale price) is payable when your apartment is sold.
In the All You Need To Know booklet you will find all the important information you need to know about buying, owning and selling an apartment at Riverstone. You will also find answers to the questions we're asked most often.
Please view the All You Need To Know Riverstone Fulham booklet.
Please view the All You Need To Know Riverstone Kensington booklet.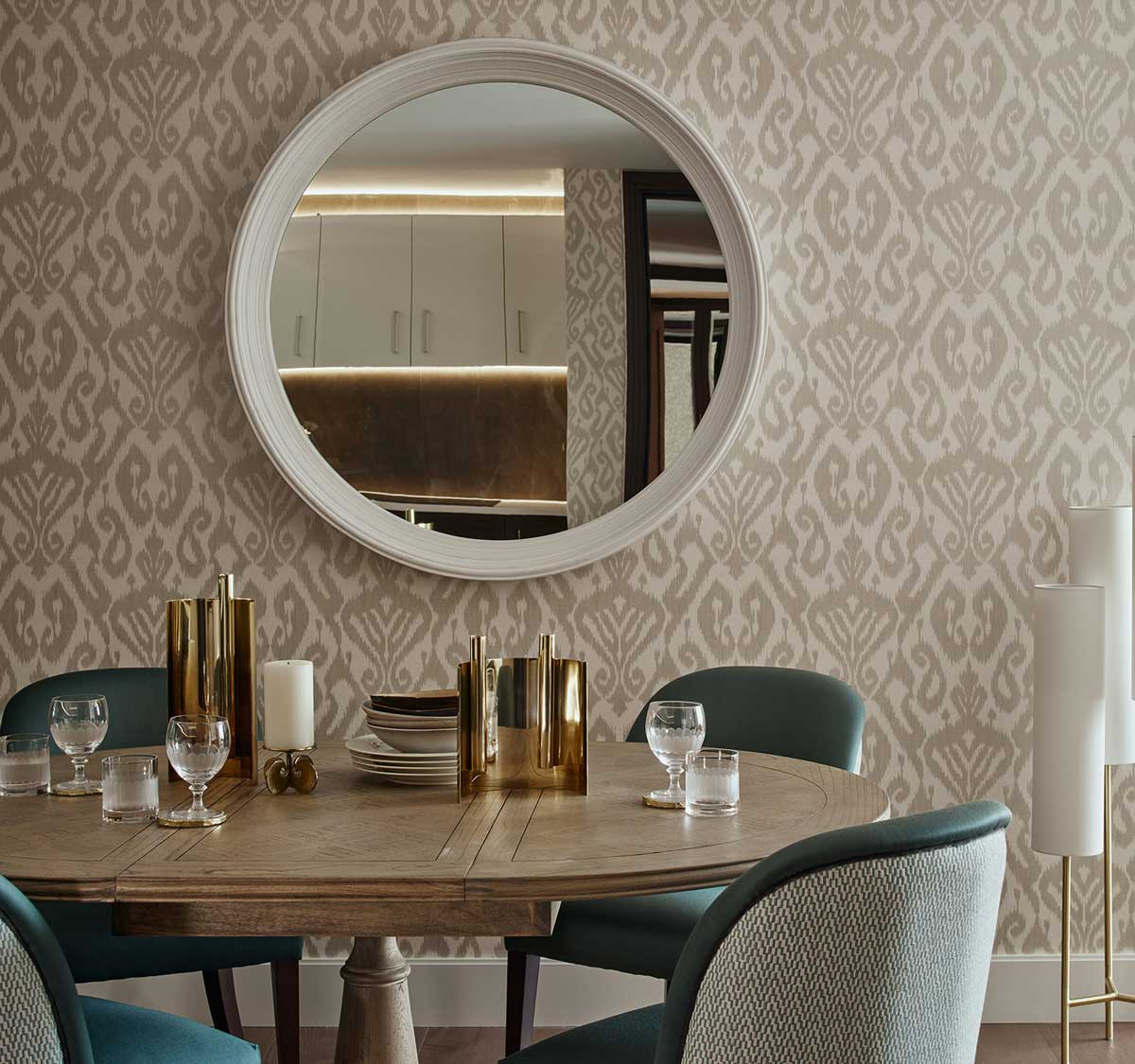 Our Locations
Riverstone Kensington
A selection of outstanding 1, 2, 3 bedroom apartments and a limited number of 4-bedroom apartments available in Eliot House, rich in contemporary architecture and design details. Located in one of London's most sought-after neighbourhoods.
Riverstone Fulham
A range of beautifully-appointed contemporary 1, 2 or 3-bedroom apartments, designed with a fine balance of textures and materials. Situated in an impressive Thames-side location in Fulham.

Find out more or book a viewing
Complete the form to receive further information or to book an
exclusive viewing of one of our Show Apartments.